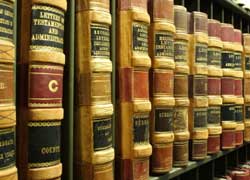 If you are married to a Thai then you can apply for a marriage visa. This is called the Thai "O" Visa which means 'Other" and is normally means that you have family in Thailand. This is a 3 month visa which can be extended and changed once in Thailand. Speak to us about your marriage visa today!.
These are the options if you are married to a Thai and wanting to live in Thailand. Check with a lawyer in Samui or any other cities in Thailand when making an application to obtain and then to extend the visa fo you.
When you apply for a Thai Marriage Visa you need to show that you are married to a Thai citizen. This application at the Thai Embassy needs to show your marriage certificate, a copy of your passport, a copy of your Thai wife's ID Card and a copy of her 'house papers' which shows hwere she lives. This is needed when the application is made.
Once you have the marriage visa it is normally only issued for a period of 3 months. Before these 3 months expires you need to ensure that you make an application in Thailand for 1 year. This takes about 4 – 5 weeks to obtain and require all the documents you handed in before plus a copy of a map to show where you live in Thailand. You also need to add photos of you and your wife at home in order to show the relationship is real. Speak to a lawyer in Thailand about further requirements and the cost of the application. Speak to us online or walk into any of our offices in Thailand for more information.
Do it now!